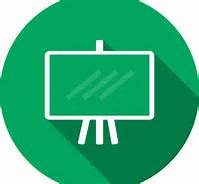 We are very happy to announce additions to the growing Contract Instructor ranks.  This month we have finally finished vetting and testing six new contract instructors.  These instructors range from former CIA Officers to Senior FBI digital analysts.  Additionally, in the coming months, we hope to announce the on-boarding of a new European training director (not gonna tell).  The instructors will be working in our federal programs and will find service with us overseas mostly.  Courses that will be impacted by these new contract instructors include:
Digital Media Exploitation Course
Cell Phone Exploitation Course
Data Analytics and Data Optimization Course
Drone Open Source Exploitation Courses
Cyber Social Engineering Repel and Evade Courses
Internet Of Things Courses
Sirchie Biometrics Exploitation and Digital Integration Courses (Federal LE)

I know I speak for the existing cadre and staff in welcoming them aboard.  Check out the Staff and Faculty page in a few days to see their biographies.