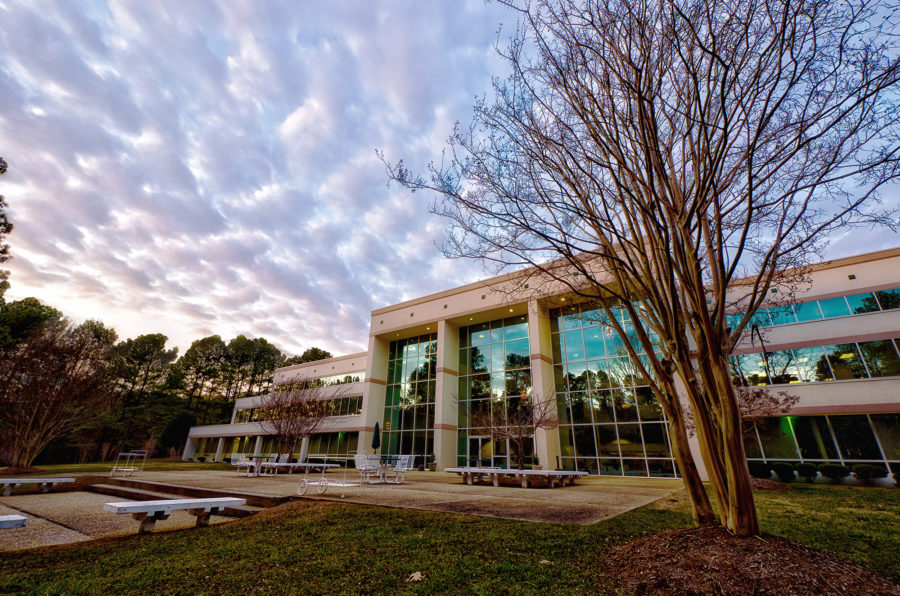 The HTCI classroom is located on the campus of SIRCHIE International, the worlds largest producer and supplier of Evidence collection material in the world.  The campus is made up of 126 acres of prime training ground.  A mix of first class classrooms and outdoor facilites make this an exceptional location to train in.  The HTCI classroom is located 30 minutes from the Raleigh/Durham airport for the convenience of students that must travel by air.  The facility is also serviced by two major interstates allowing for quick and easy access to and from the facility.
The facility is a nonsmoking facility.  Students attending will be required to leave campus to smoke.
I agree for my personal data to be processed by , for the purpose(s) of presenting the data you have submitted on the map..
I agree for my personal data, provided via map API calls, to be processed by the API provider, for the purposes of geocoding (converting addresses to coordinates), reverse geocoding and generating directions.
Some visual components of WP Google Maps use 3rd party libraries which are loaded over the network. At present the libraries are Google Maps, Open Street Map, jQuery DataTables and FontAwesome. When loading resources over a network, the 3rd party server will receive your IP address and User Agent string amongst other details. Please refer to the Privacy Policy of the respective libraries for details on how they use data and the process to exercise your rights under the GDPR regulations.
WP Google Maps uses jQuery DataTables to display sortable, searchable tables, such as that seen in the Advanced Marker Listing and on the Map Edit Page. jQuery DataTables in certain circumstances uses a cookie to save and later recall the "state" of a given table - that is, the search term, sort column and order and current page. This data is held in local storage and retained until this is cleared manually. No libraries used by WP Google Maps transmit this information.
Please see here and here for Google's terms. Please also see Google's Privacy Policy. We do not send the API provider any personally identifying information, or information that could uniquely identify your device.
Where this notice is displayed in place of a map, agreeing to this notice will store a cookie recording your agreement so you are not prompted again.