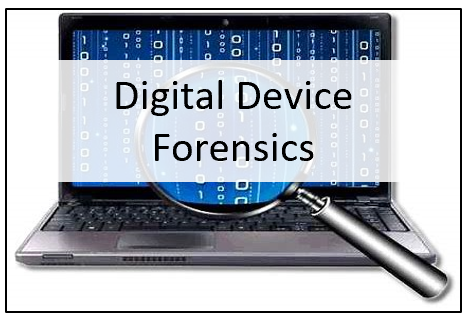 | Course Length | Certification | Course Type |
| --- | --- | --- |
| 10 Day | Yes | Open Source Digital Media Exploitation Course |
This ten-day training course will encompass a systematic approach to understanding the concepts of digital media investigations. The methods of instruction include e-learning, case studies, field trips, guided discussions and lectures, peer learning, problem-based learning, self-study, demonstration, and simulation. Assessment is informative in nature and mirrors the crawl-walk-run phases that are generally used in a military training environment. Students are presented theory followed by new skill sets. The skill sets follow international law enforcement best practices for the collection and preservation of digital evidence. Practices that form the legal standards in international prosecution.
Using open-source tools provided in the Forensic Media Exploitation Toolkit (FMETK), the investigator will learn how to collect, examine, analyze and report on evidence collected from digital media devices.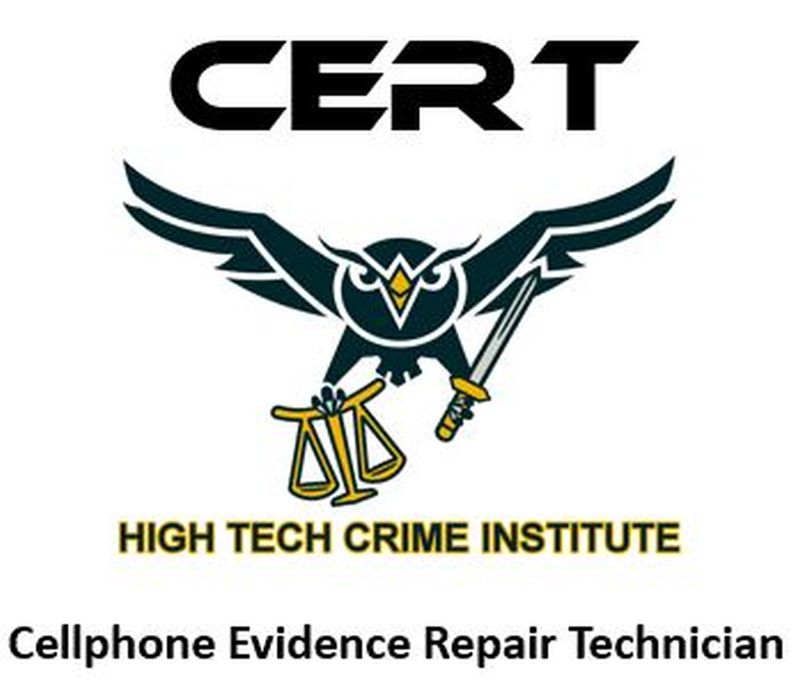 The Media Exploitation Technician certification assures that the holder of this certification has attended a media forensics training course under the mentorship of professional media examiners. The certification is awarded only upon the successful completion of a final exam where the student shows there proficiency in the task processing media forensically.