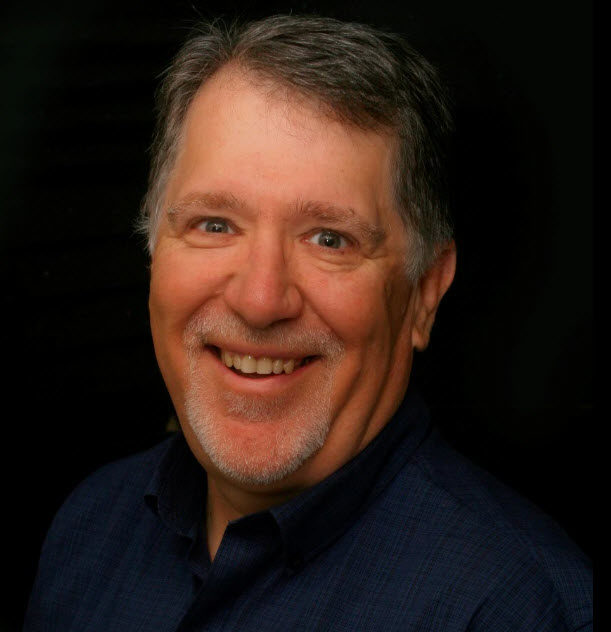 Chet Hosmer is the Founder of Python Forensics, Inc. a non-profit organization focused on the collaborative development of open source investigative technologies using the Python programming language. Chet has been researching and developing technology and training surrounding forensics, digital investigation and steganography for over two decades. He has made numerous appearances to discuss emerging cyber threats including National Public Radio's Kojo Nnamdi show, ABC's Primetime Thursday, NHK Japan, CrimeCrime TechTV and ABC News Australia. He has also been a frequent contributor to technical and news stories relating to cyber security and forensics and has been interviewed and quoted by IEEE, The New York Times, The Washington Post, Government Computer News, Salon.com and Wired Magazine.
Chet is the author of five recent Elsevier/Syngress Books:
Passive Python Network Mapping,
Python Forensics,
Integrating Python with Leading Computer Forensic Platforms,
Data Hiding which is co/authored with Mike Raggo,
and Executing Windows Command Line Investigation, which is co/authored with Joshua Bartolomie and Ms. Rosanne Pelli
Chet serves as a visiting professor at Utica College in the Cybersecurity Graduate program where his research and teaching focus on advanced steganography/data hiding methods and the latest active cyber defense methods and techniques.
Chet is also an adjunct professor at Champlain College, where his research and teaching focus on applying the Python programming language to solve challenging problems in digital investigation and forensics.
Chet delivers keynote and plenary talks on various cyber security related topics around the world each year. He is also well-known as the Co-Founder of WetStone Technologies, Inc. a renowned cyber security organization developing malware and steganography solutions in use by Law Enforcement, Defense and the Private sector world-wide.