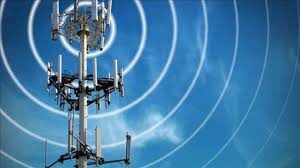 | Course Length | Certification | Course Type |
| --- | --- | --- |
| 4 Day | No | Cellphone Analysis |
This course would be for the investigator who is familiar with requesting, obtaining and conducting some analysis of data from cellular devices, cellular providers and various third/fourth party sources.
This course will cover some advanced legal demand topics, basic to intermediate analysis using various tools from Excel and other available tools.  This course will cover data from Google Dashboard, Apple and 3rd/4th party apps like Facebook, etc.  Also covered would be tower dump techniques, cellular device pinging, tracking and locating and court presentations.  Part 2 follow up course available.