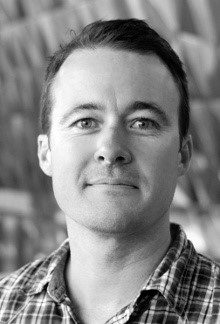 Adam Hammond is a licensed commercial UAS operator and commercial helicopter pilot-in-training with a background in NATO SOF intelligence analysis.
Adam has been scratch-building and flying RC aircraft for over twenty years and hasclosely followed the advancement of remotely piloted systems during that time.His interest in UAVs with tactical applications goes back to 2008 when hecompleted the Combat Tracker course at the US Army Intelligence Center at FortHuachuca alongside the first group of MQ-9 Reaper pilots. 
Adam's teaching experience with NSHQ dates back to 2010 and he previously served onthe NATO SOF Counter-IED and Counter-Piracy Working Groups. Over the years, hehas worked extensively with various Allied SOF units to build capacities in theareas of combat tracking, IED awareness, incident scene exploitation, andpatrol-level intelligence integration.
Adam looks forward to sharing his Counter-UAS and drone exploitation knowledge with the NATO SOF community.