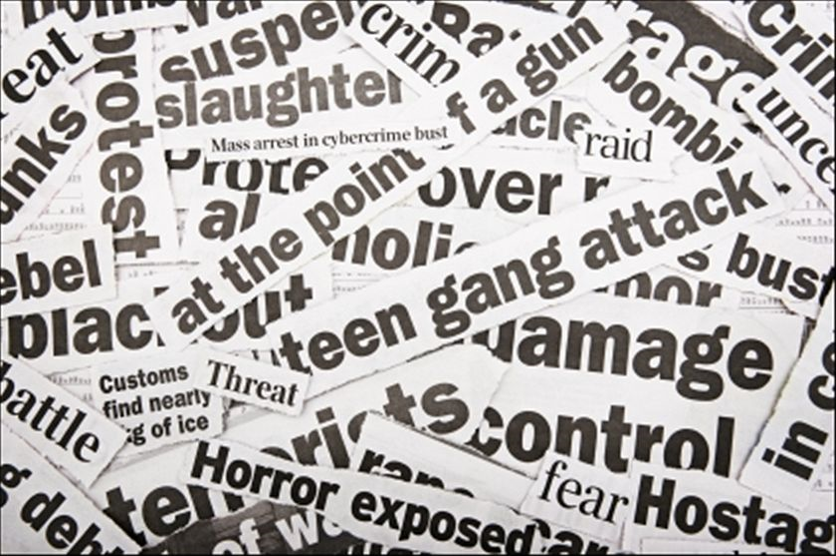 Just read the paper, there has never been a greater need for Cyber Investigators. learn how you can join the fight!

Get the training to unlock this powerful tool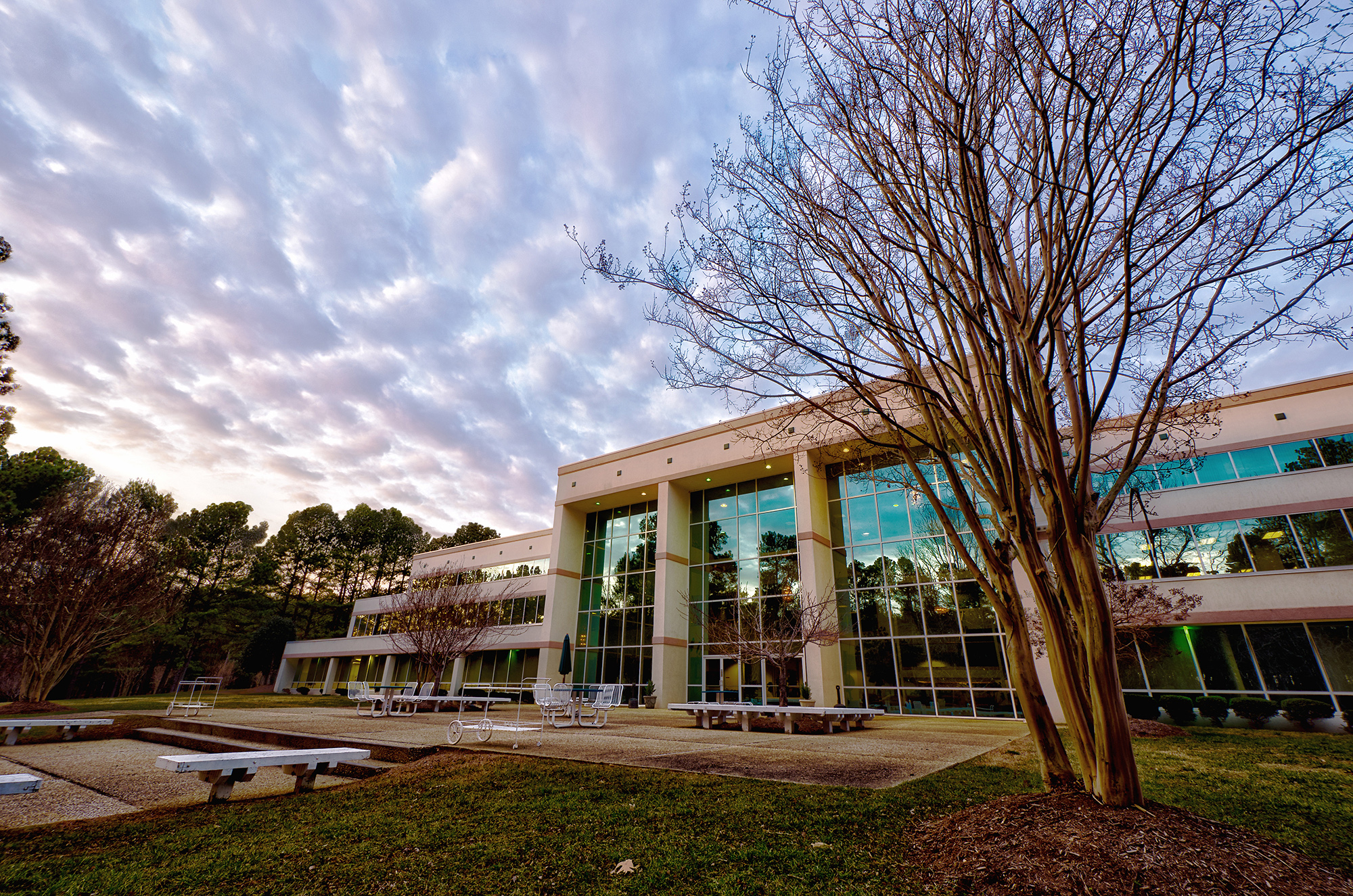 HTCI NC Training Facility
Conveniently located near Raleigh NC.. The HTCI joined forces with SIRCHIE the largest Bio-metric provider in the country to offer a truly unique training experience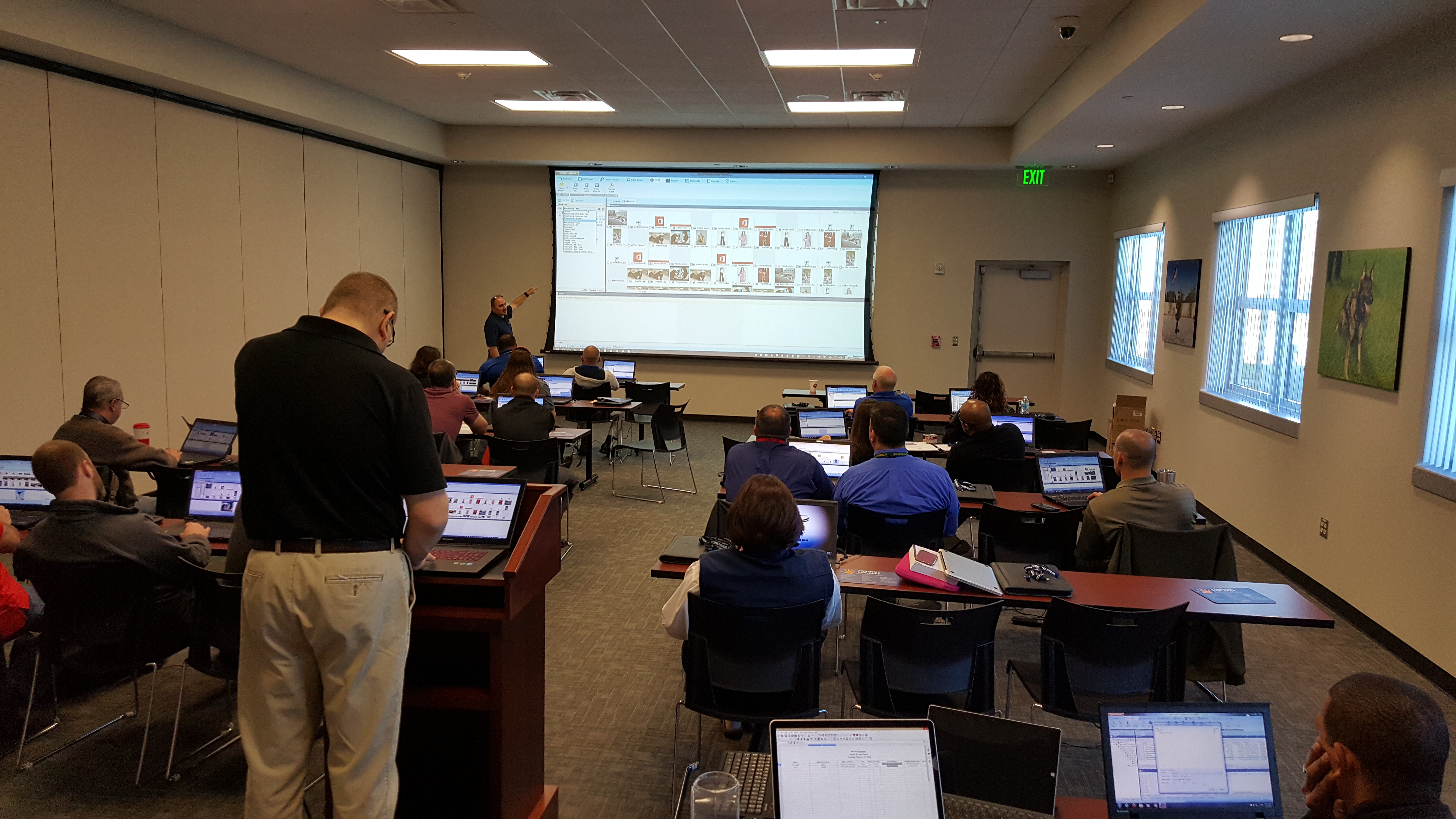 We are not a PowerPoint provider - Training is hands on with the most professional instructors in the country!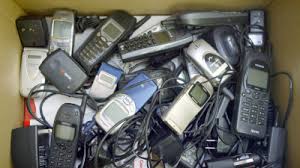 Ready for this? We can get you there!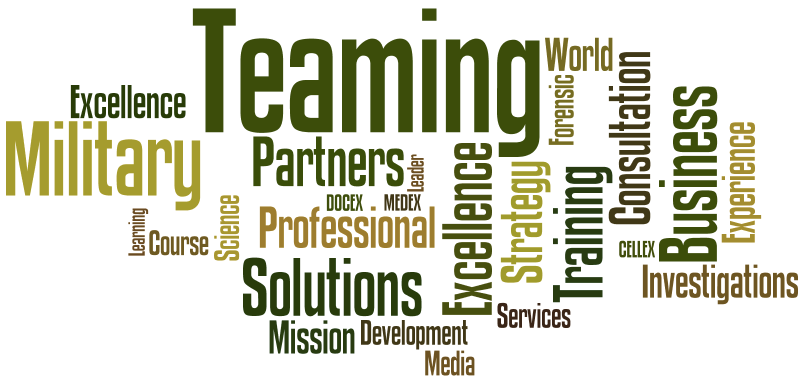 We are ready to work with your organization
 Digital Forensics Training

Join the thousands of students that have attended HTCI training courses since 2002.  There is a reason that HTCI is sought out by agencies around the world.  We stay true to our expertise and provide simply the best training around.  Are you ready for a challenge? Then attend one of our courses today!

Online School Store

The HTCI school store has provided quality merchandise since 2009.  Check out our cool new offerings and get your HTCI swag on.

 HTCI Service Offerings

Over the years HTCI has been asked to provide services beyond just training.  Services that provide a clear parallel between the digital forensic industry and the high-quality training that is at the core of the organization.  Check out the services that we offer today.
Our Upcoming Courses