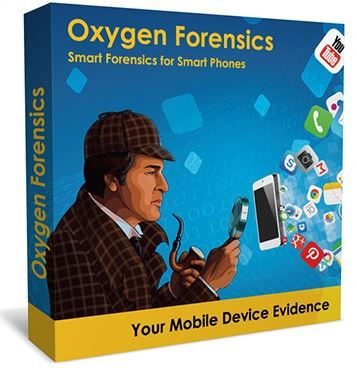 | Course Length | Certification | Course Type |
| --- | --- | --- |
| 3 Day | Yes | Cellphone Forensics |
Students will obtain a start to finish education on the use of Oxygen Forensic® Detective. The course adds to the Basic and Expert course by introducing advanced methods of Smart Device collections and data analysis. Students will examine collect and analyze data from iOS, Android, and Windows Phone smart devices.
Students will work to obtain physical images, understand file system formats, storage methods and evidence locations.
Students receive training and instruction on Cloud Storage and extraction techniques using Oxygen Forensic® Detective. SQLite database data is extremely important to today's smart device examinations. Not only will students receive training on the SQLite database format and creating SQL queries, but Property Lists, recovering deleted data, write-ahead-logs, shared-memory-files and interpreting database artifacts using the SQLite Viewer and secondary tools are covered.