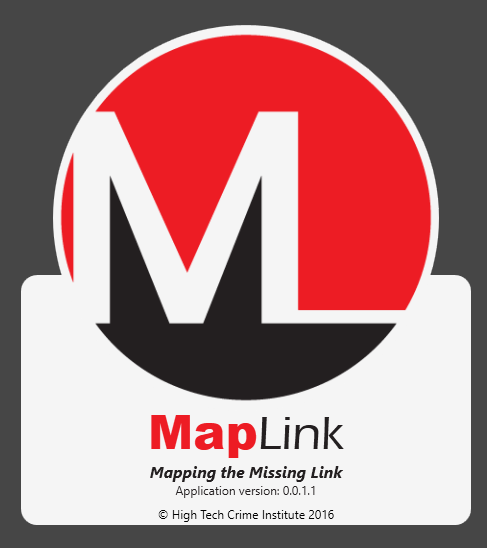 | Course Length | Certification | Course Type |
| --- | --- | --- |
| 2 Day | Yes | CDR Analysis Course |
This 2-day course is designed to give investigators both the tools and training to conduct analytical examinations of Call Detail Records (CDR).
The ability of the investigator to be able to understand the complex records being provided to them by the known tools network carriers cellphopne analysis will be critical. The saying "you have the data, now what?" is what MapLink is here to bridge. MapLink will take processes that used to take weeks to do and turn them into quick ingests that immediately produces investigative information. MapLink will turn a large amount of data provided to the investigator under Subpoena or Search Warrant into usable information. Information that the investigator can argue in court.
As one of the US's oldest digital forensics training companies, HTCI is uniquely qualified to train on this subject matter. Our instructors are all seasoned professionals chosen to teach the course based their unique skills and qualifications.