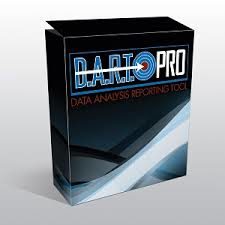 | Course Length | Certification | Course Type |
| --- | --- | --- |
| 3 Day | Yes | Media and Cellphone Forensics |
This DART Analytics Certification Course will provide students the tools and skills necessary to identify, collect, and analyze mobile phone information from multiple sources. Upon certification, the student will understand essential cell phone terminology and number validation, the significance of mobile phone analysis to any investigation, and how to conduct in-depth cell phone analysis using DART. This course is hands-on but does not require prior technical knowledge as the student will leave fully prepared to conduct cell phone data analysis using DART!