Cellphone Exploitation Course (NSOF)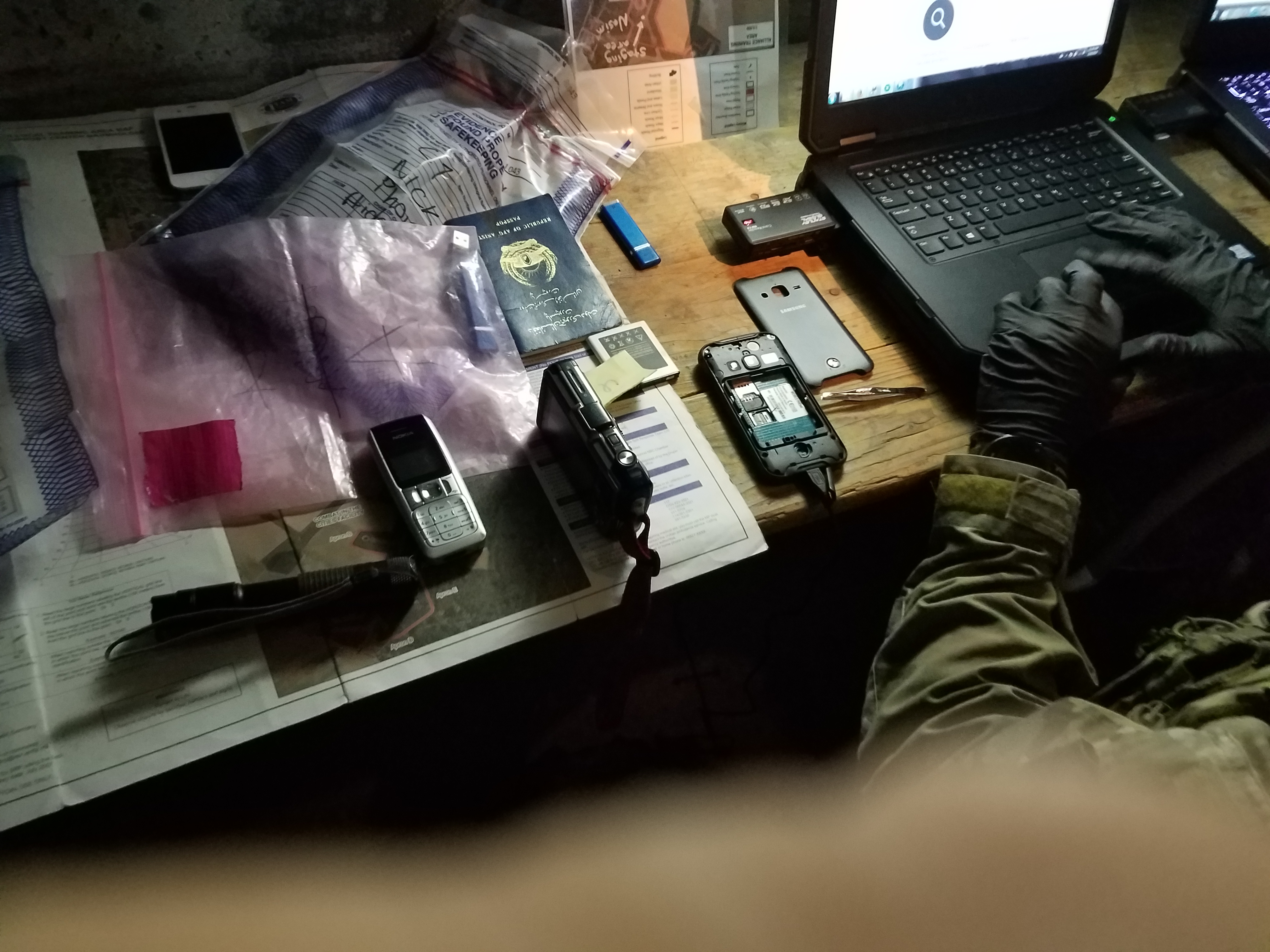 Course Overview
As the movement toward a mobile society increases, so does the quantity of vailable data on mobile devices. The NATO SOF Cellular Phone Exploitation  ourse (CEC) concentrates on the retrieval and examination of data from mobile devices and the fusion of this data into intelligible reports. Students will learn telecommunications fundamentals, mobile device data structure, how to identify and correct corrupted data, file carving, and the manual digitization of data residing on mobile phones that cannot be extracted.
Once data is available for analysis, CEC students will be presented with a series of scenarios where they will triage extracted information and structure the data for further analysis. From increasing extraction ability by troubleshooting damaged devices, to combining multiple extraction reports to visualize a communications network, A NATO SOF CEC graduate will leave with the software tools and knowledge that can immediately enhance CELLEX capabilities at any level of operation.

The CEC is revised every course to stay current with emerging technologies, extraction procedures, decoding techniques, and analytical advances. This course has a technology-heavy curriculum.